Yadira Del Valle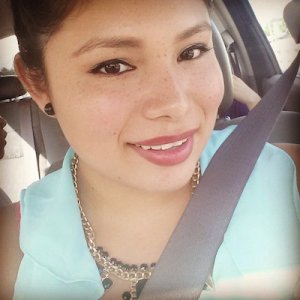 Surrogate Mother and Egg Donor Coordinator (Tabasco)
At New Life, Yadira plays an integral role coordinating our services for intended parents, surrogate mothers and egg donors throughout their surrogacy journey. The main job of Yadira is to recruit, match and guide egg donors and surrogate mothers from Tabasco, Mexico.
She is in close touch with each surrogate mother and egg donor and makes sure their questions are always answered and they are fully aware about each step of the program.
Yadira is the primary contact person for surrogate mother and egg donor candidates in Tabasco, Mexico.
E-mail: yadira@newlifemexico.net
Tel: (+52) 199 31723971