Villahermosa Surrogate has successful transfer in Cancun…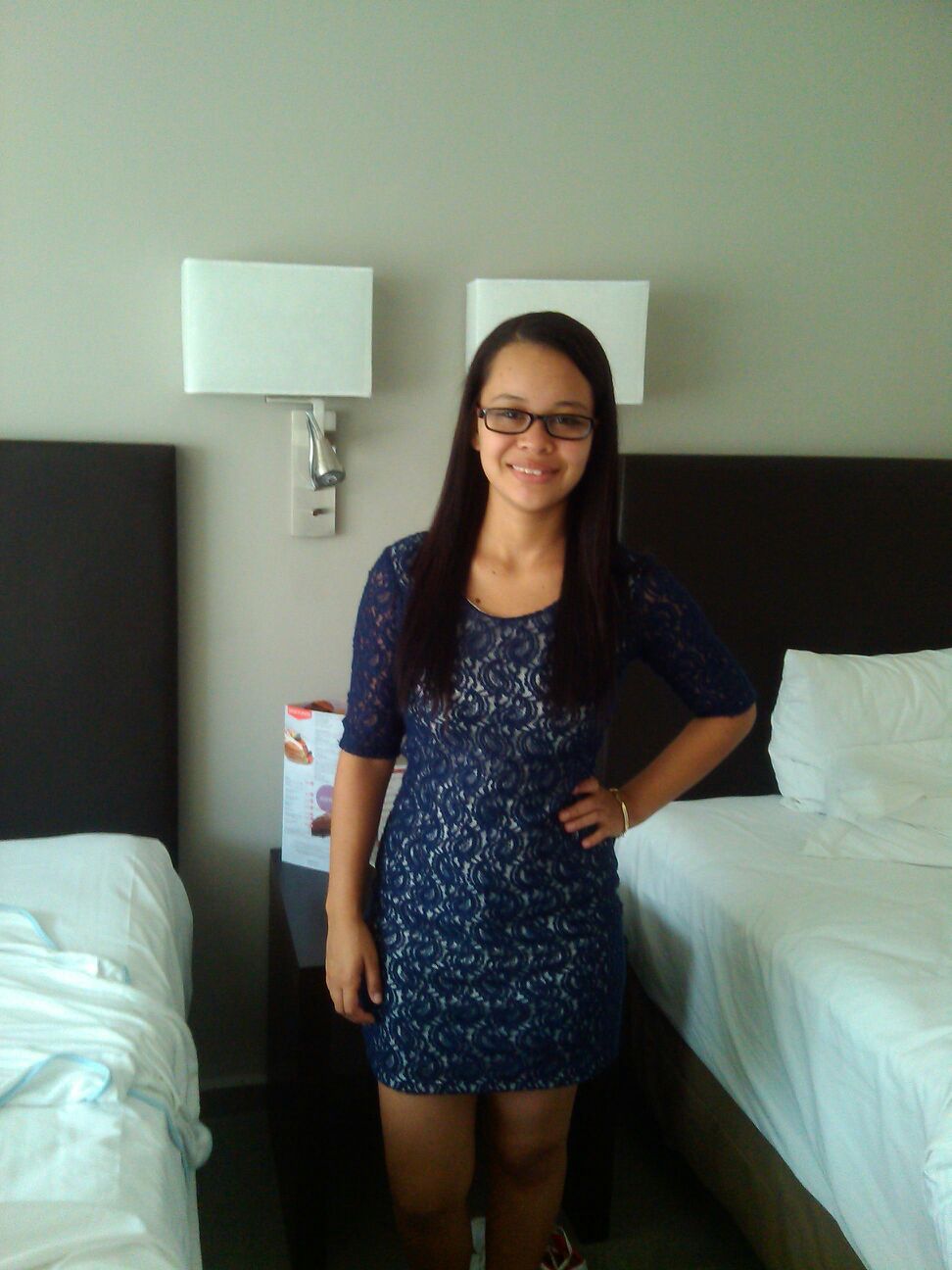 New Life has just successfully completed another challenge to bring another tiny kid into the world of its intended parents. The couple had opted for our surrogacy services and was satisfied with the quality of treatment New Life center provides.
We had consulted the intended couple about different types of surrogacy processes we provided. The options was traditional surrogacy or the gestational or as they call it "the host" surrogacy. During the traditional surrogacy the surrogate is implanted with the sperm of the donor or the father to be. The other option is the gestational surrogacy where the egg is extracted from the intended mother or a donor. During gestational surrogacy the egg is retrieved and them fertilized by the respective sperm. After being kept in observance, the eggs are fertilized into embryos. These fertilized eggs are then transferred into the womb of the surrogate who provides nourishing and nurturing environment for the baby to grow.
The intended couple chose the gestational surrogacy option and after various screenings found a perfect surrogate who they could trust to carry their child. The surrogate was tested medically, genetically and psychologically to see if she was fit for the surrogacy and understood the complications and risks of being a surrogate.
And now the Surrogate is heading home to Villahermosa after a successful embryo transfer on Saturday, August 23, 2014 at 11:30AM in Cancun, Quintana Roo. We are wishing her much luck, and to the Intended Parents who support her!