UK Twin Babies Born Today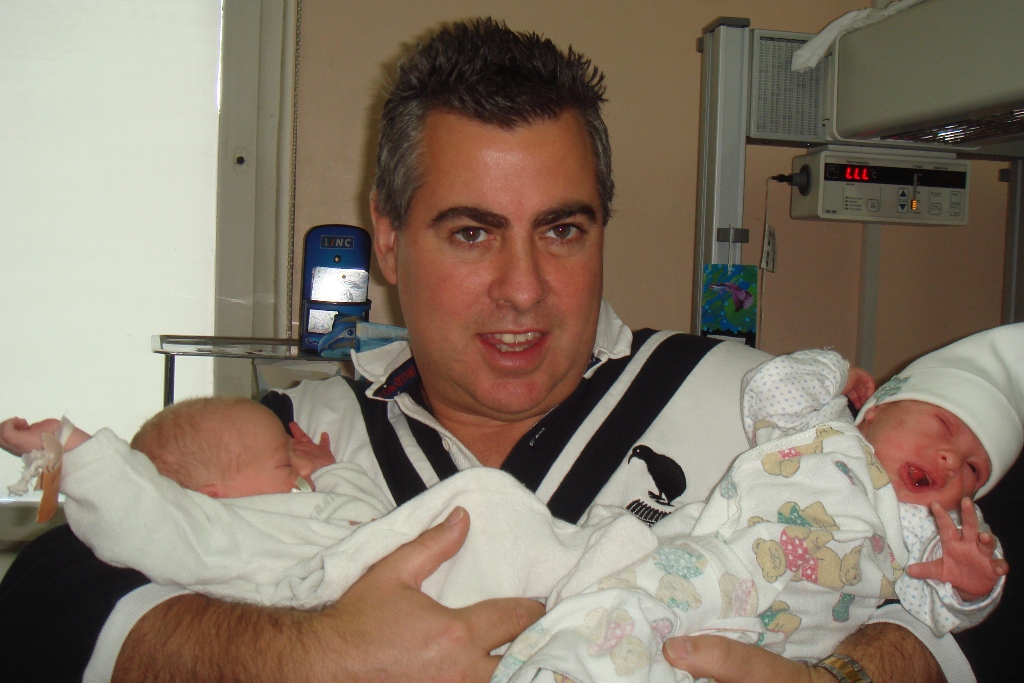 Though we are proud of our high success rate, unfortunately not every Intended Parent is successful on the first attempt. We discuss with our Intended Parents from the beginning, that they must be financially and emotionally ready for three fresh IVF attempts. In very rare cases even more attempts are needed. However intended parents can feel very disappointed if the first cycle fails and sometimes this extends to issues of trust.
Our latest successful UK parents felt this way after their first attempt failed. After a year, with support and reassurance from some of our previous UK parents, they came back to us ready to try again. This attempt was successful and we have a very happy Daddy holding their twins.
We are thrilled for them and hope their experience offers encouragement for parents who have first time unsuccessful cycles.