Twins for the Couple from Spain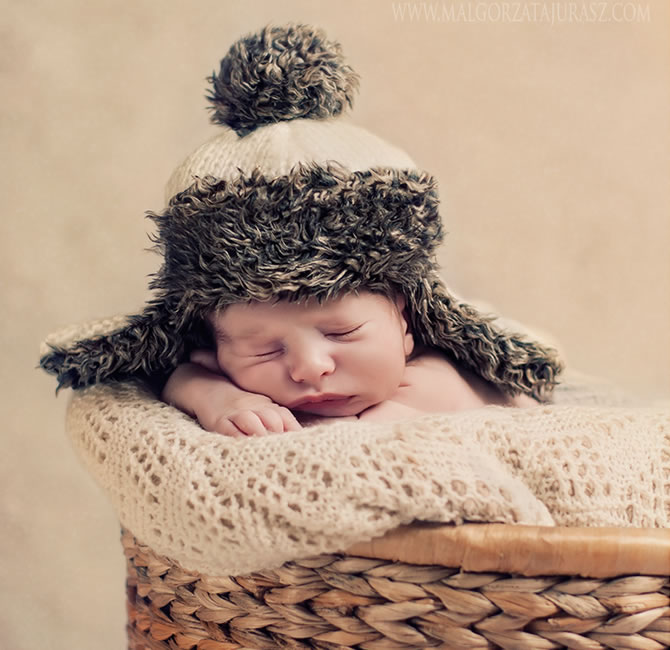 A wonderful couple from Spain has expressed the desire for a surrogate mother to carry their baby. We at New life sprung into action as soon as we heard this news. We are preparing the surrogate mother so that she can carry the egg. This is going to be the couple's second attempt at an NLU. We are hoping with all our hearts that the couple succeeds in this attempt. For, once the pregnancy develops, the couple can only rejoice at the news.
The couple and the surrogate mother share good bonds with each other. As of now, all 3 of them are hoping for a positive response from the current attempt. The couple desires to have twins and the doctors are putting their best foot forward to fulfil the couple's desires. After all, everyone wants to shower the parents to be with positive news.
Pregnancies owing to an egg donation mother are a very common phenomenon. Similarly, a surrogate mother is also a very common phenomenon. It is no longer an extremely expensive or once in a while thing. This is good because the parents who haven't been blessed with children so far can make use of this technology to have a kid of their own.
Of course, the procedure has evolved better and better over the years. During its inception, the egg of a woman was fertilized and then transferred into another woman. As of today, the egg is fertilised in a laboratory.