Twin babies has born in New Life India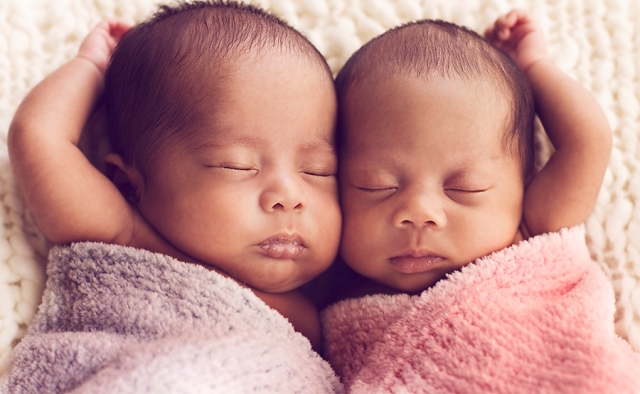 New life India welcomes another two tiny tots into the world.  The Intended couples feel grateful towards the Surrogate mother who helped them create the two most precious babies. The intended couple had a very hard time conceiving and when they were just going to give up, they consulted our experts. We assured them of the probability of success with the help of our surrogate and egg donation services.
These tests were examined and researched by the intended couple as it always wise to make an informed decision. We made them aware of the different fertility treatments they could opt for and what was best for them. The intended couples had chosen to have surrogacy process. Hence, New life assisted them starting from informing them about various surrogacy process like the traditional surrogacy and the gestational surrogacy, our mandatory screenings for the surrogate and the complications of the procedure. The Intended couple were satisfied with our service and therefore looked through our up-to-date surrogacy database.
They checked for the specification and requirements they needed for the surrogate and at last found a perfect match who would be suitable for them.
Likewise, Last week the surrogate mother gave birth for two wonderful babies. The Children are healthy and already left Maternity House with their happy parents. The Indian Intended Parents, after so many failures finally got their success with New life and with the great help of DrDeeksha.
Congratulations and many warm wishes to them!