Triplets via help of New Life Georgia!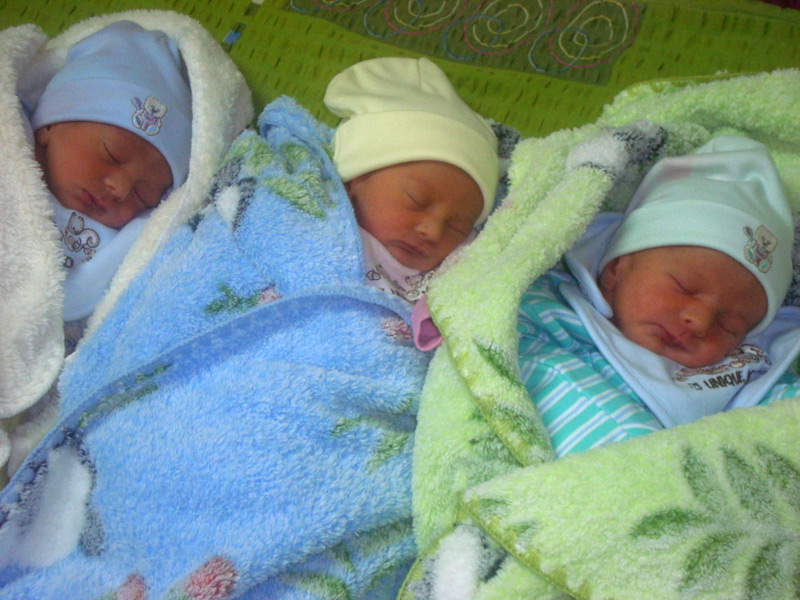 New Life Georgia is glad to share the photo of triplets born via help of us. Due to the request of our successful parents we do not publish their Citizenship or program details. Mention only the fact that as many other couples they were also successful with us on their first attempt.
Wish all the best to our successful parents and happiest life to wonderful triplets!