Sucessful Parents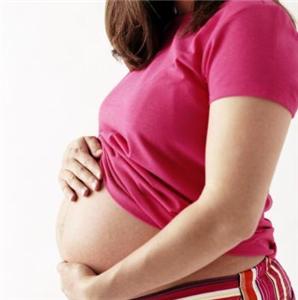 New Life Global Network unites number of couples who have experienced the same emotions and excitement; emotions of embracing their own children after waiting several years for this very moment.
New Life Global Network is proud to announce that success rate of the programs we provide is significantly increasing. This has been achieved through the hard work and dedication of company's diverse teams and enormous support of parents themselves.
This blog is to encourage already successful parents to share their experience to the others who are willing to use our service. Their doubts will instantly disappear, once they see the happy ending of your long emotional journey.
As we are striving for perfection to achieve flawless performance we would like to say that any of your remarks and suggestions are more than welcome and much appreciated. We will take all of them into the consideration and offer high quality service to our future patients.