Successful Egg Donation Program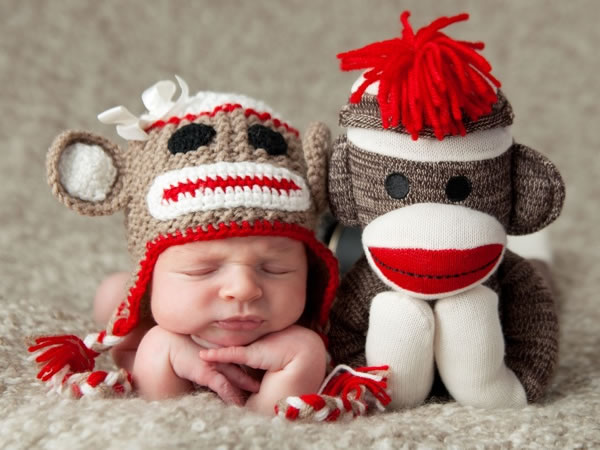 Our patients from USA had the egg donation program with New Life Ukraine and we were just informed that they are waiting for twins!
They have been dreaming about a child for many years (the happy mother is 49 years old).
It was their first program with Ukrainian clinic and our Agency and we hope that everything will go great with development of pregnancy.
Also, we got a great result after this donation (more than 20 eggs collected), so this means intended parents can return for another baby.