South African Donor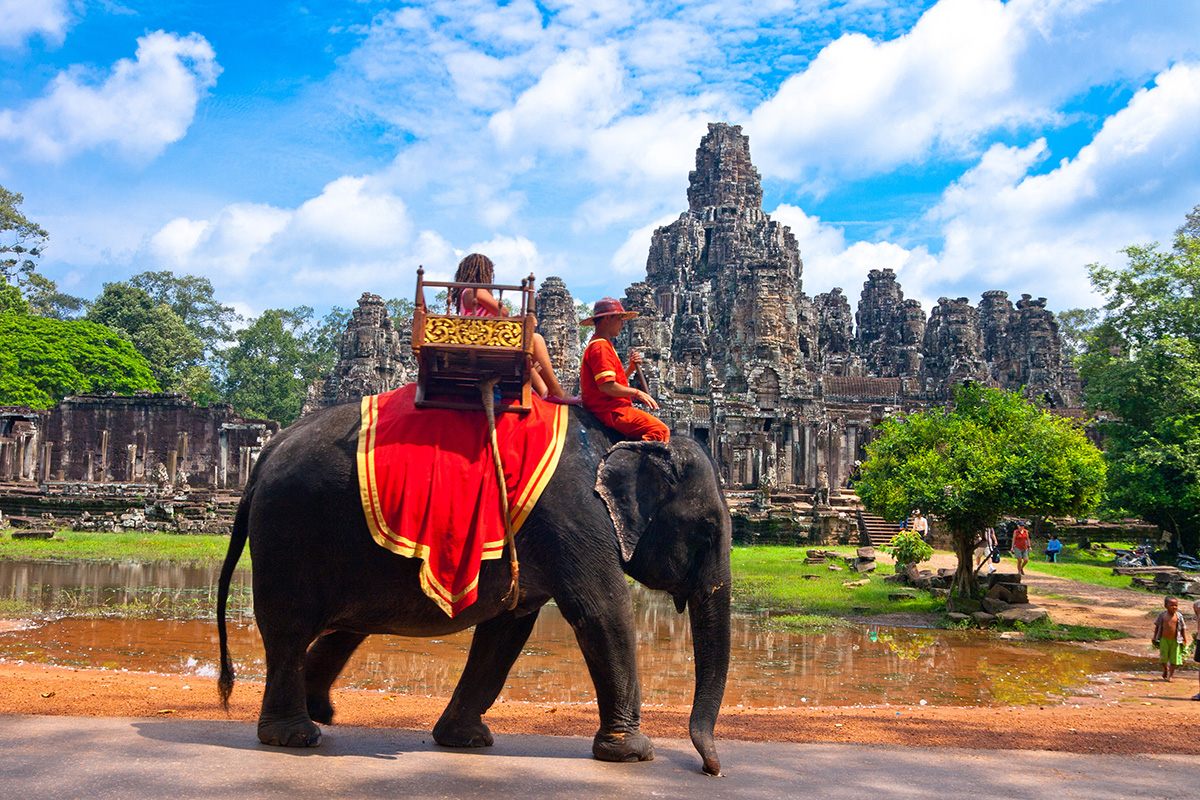 It was my second donation with New Life , I had the most wonderful Trip . Once I was in Phnom Penh. I truly relaxed and wonderful to be back in Cambodia
I Met the most loving girls on the trip that stayed with me in a room, both from Ukariane.. Friends for Life .
The procedure went very well, I hardly had any discomfort, I was so privileged to have done this amazing program for this Couple and I wish them all the love and happiness for their journey.
Thank you New Life for another wonderful experience and  cant wait to be part of a process like this again. One of the best things I have ever done in my life