Productive and Busy Week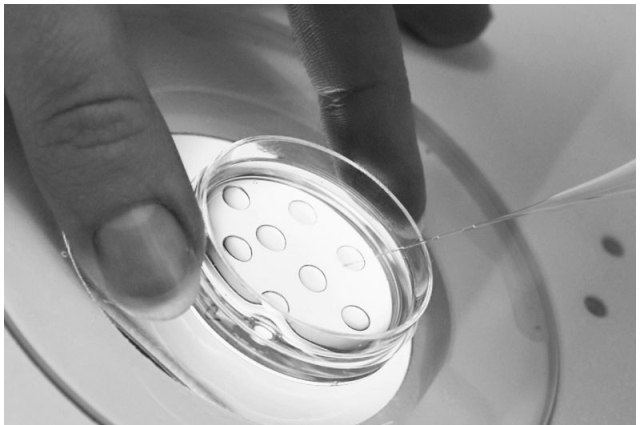 For New Life Ukraine Team last week was productive and busy. Two embryo transfers were done during this week for two ourIntended Parents.  We have great expectations to send them a good news in two weeks.
One our amazing Egg donor prepared for donation in Georgia. She is very delighted to have opportunity to visit this beautiful country.