Pride and Success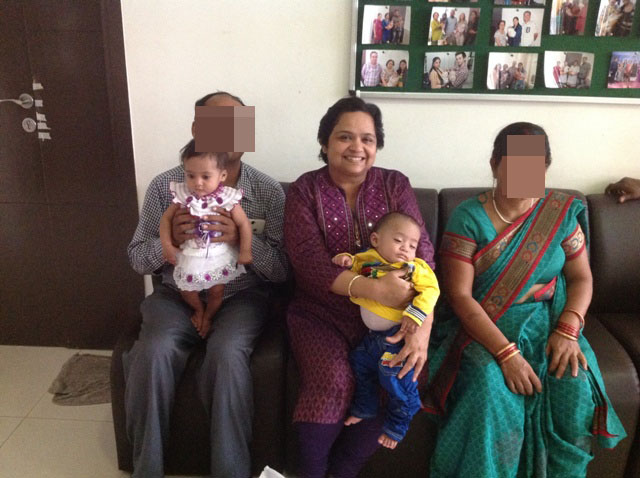 New Life is celebrating success all over. Many parents who unfortunately are unable to get pregnant have dropped by in New Life India from all corners of the world and found the joy of parenthood. The services that our team at New Life India provides have made Surrogacy, Egg donation and other infertility treatment a tremendous success.
So, no wonder we are proud of our team of New Life India. We have two more intended parents who feel Infinite joy. The couple had a bad beginning; years of attempting didn't yield any success for this couple. They almost lost hope when they decided to try New Life India. Our affordable costs of Surrogacy, egg donation services have helped such couples to make their dreams of parenthood come true. With perseverance and patience with which our Dr. Deeksha helped yet another couple who were blessed with twins.
Another such couple was from Nigeria where the case was such that the intended mother couldn't carry out the pregnancy because she was 40 years old. The Nigerian intended parents sought help from New Life India and they understood and experienced the satisfaction and bliss of becoming parents. After many trials this couple finally held their baby boy.
New life India now has a new couple to make happy, Nicole and Ben from Australia have arrived just in time for their surrogate's delivery which could happen any time next week.
We'll keep our fingers crossed and wish all the new babies happiness in their new homes!!!