Portuguese Twin Babies!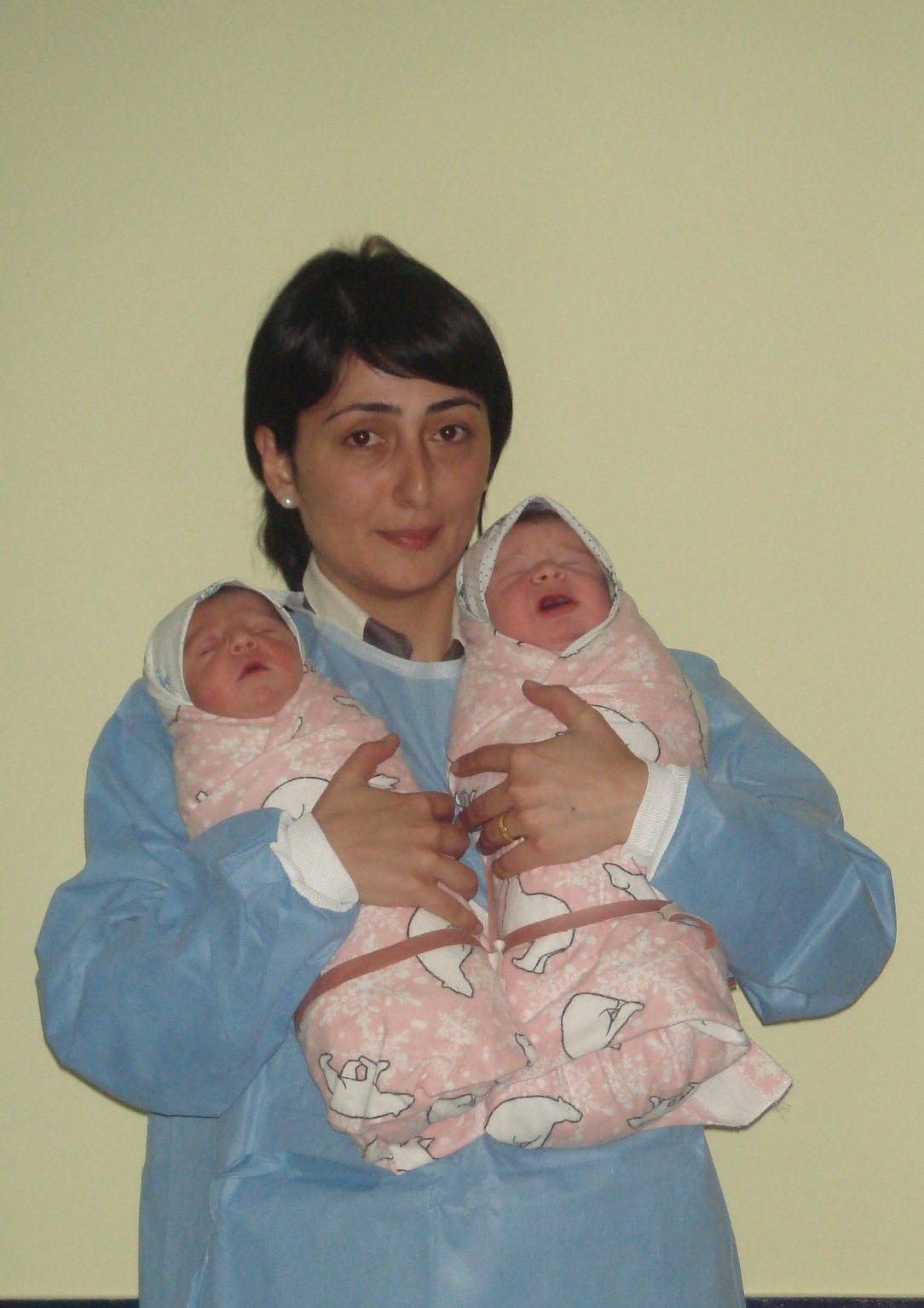 New Life Georgia is very proud that during last four years so many babies were born through our help. Unfortunately we did not use the opportunity to share successful parents' photos and stories with you , as we only started blogging the news just couple of months ago.
We recently came across the photo of Portuguese twins born end of 2010. The remarkable fact toward the mother of the twins is that she had poor ovarian response and Portuguese doctors gave a little chance to her. Parents were very confident and this case once again underlines that trust, positive attitude and optimism makes more than science.