New Year Gift for the lovely couple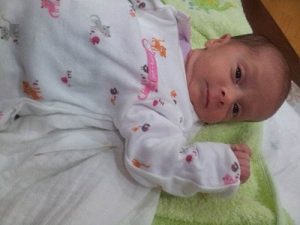 How exciting it is to have another beautiful baby delivery . We have been a good supporter to our lovely couple since the very beginning , as they took the whole process so emotional and we all got very attached to the them .
Their history is pretty much similar to the others. 5 long years without a child. They had first attempt with the frozen embryos, which unfortunately did not succeed , but the fresh cycle brought them really well reserved success and filled the family with joy and happiness.
What a lovely New Year gift. We would like to wish all the best in the future to that lovely family.