A New Journey Has Started!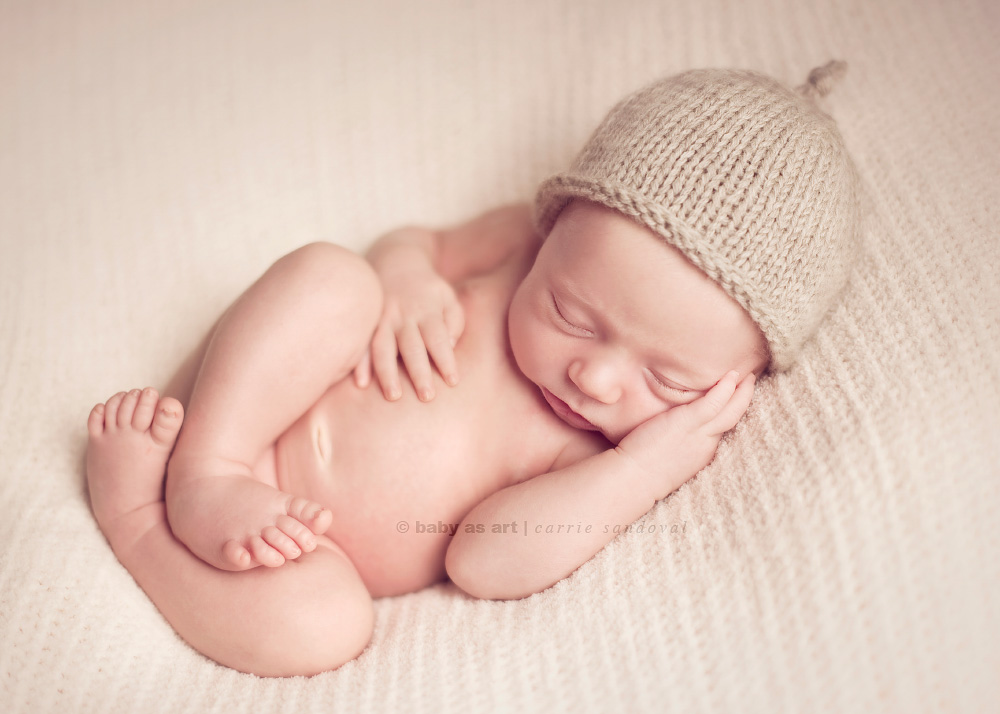 Things have got busy at New Life Global as another couple chose a surrogate mother for themselves. This mother shall be carrying their baby for them. All of this is a delicate and complicated procedure and a lot of preparations need to be done in order to begin this intimate journey. It is important for the couple itself to completely place their trust in New Life Global. The surrogate mother is soon going to embark upon her own preparations and New Life Global shall do everything in it's capacity to make the journey comfortable for the mother as well as for the couple.
The couple obviously have a lot of expectations and no stone shall be left unturned in turning them into reality. For instance, the surrogate mother has to be psychologically prepared to go through the entire process. Otherwise, she will feel drained out on the emotional level. Similarly, the couple also has to be prepared to become new parents of a baby that was carried by another woman.
The society looks at surrogate babies differently. While most of the times people are accepting of them, you cannot escape being judged. One has to be ready to bravado these if one is to bring up a surrogate baby. However, there is no denying the fact that everything surpasses the joy of parenthood which is why it is all worth it. Of course, other issues such as when do you let the child know etc. crop up too and you have no option but to deal with it all.