Miracle in Australian Family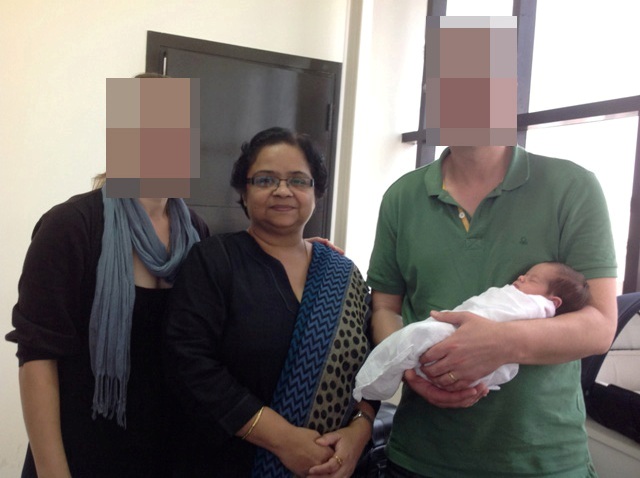 Another new happy family for New Life!! Creating a new life is a fulfilling but a difficult job. Such delicate and vulnerable lives are in the hands of the experts that they have to be hundred percent attentive to them.  New life strives to be that and more. This time New Life has helped an Australian couple to realize their dreams of parenthood.
They had been trying to conceive for years and when there seemed no solution for their troubles; they decided to opt for fertility treatments. They researched and then trusted our team of experts here at new life, and we helped them bring a new baby into the world. The mother had opt for the frozen egg treatment so that she could still carry the baby and nourish and nurture it till its delivery. They went over and research our extensive egg donor database and when they found their perfect match.
They decided to opt for the one they chose. They checked the information needed to know about the donor who had travelled to India nine months ago and donated her eggs.  The pregnancy was successful and this week Australian prince was born In New Delhi. This baby has brought an unimaginable joy into their family life and they said many thanks to our staff.
We are so happy that New Life made one more miracle and we wish love, happiness and all the best to this wonderful family.