Meeting after four happy months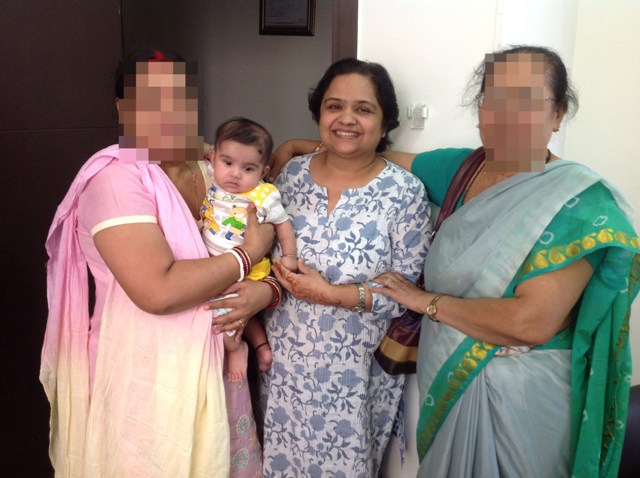 After many years worrying that they would never have children, Indian Intended Parents welcomed four months ago their baby boy. And now they are back to meet Dr. Deeksha and New Life Staff to share their happy life. Family is Infinitely grateful with New Life.
We are very happy for this family and wish them lots of love and prosperous future!