An Incredible story of Azerbaijani Couple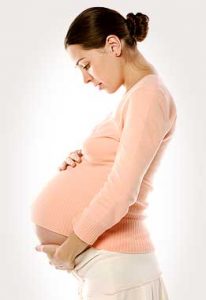 About a month ago a frustrated couple after numerous failures contacted New Life. They seemed to be very dubious about our success rate and the whole process, as they have been disappointed by other clinics. Even though our medical coordinator explained that having four surrogates was absolutely not necessary, but they still went ahead and couple of weeks ago four pregnancies were confirmed. We are making the post after knowing that all four pregnancies reached a safe level and are progressing.
This was quite a shocking news for the couple, but after realizing everything they could not hide their emotions and were even making a jokes that they will soon open a kinder garden.
We are very proud of our rapidly growing success rate and we are pleased to be continually growing number of happy families .