Happy beginning of 2013 for the UK couple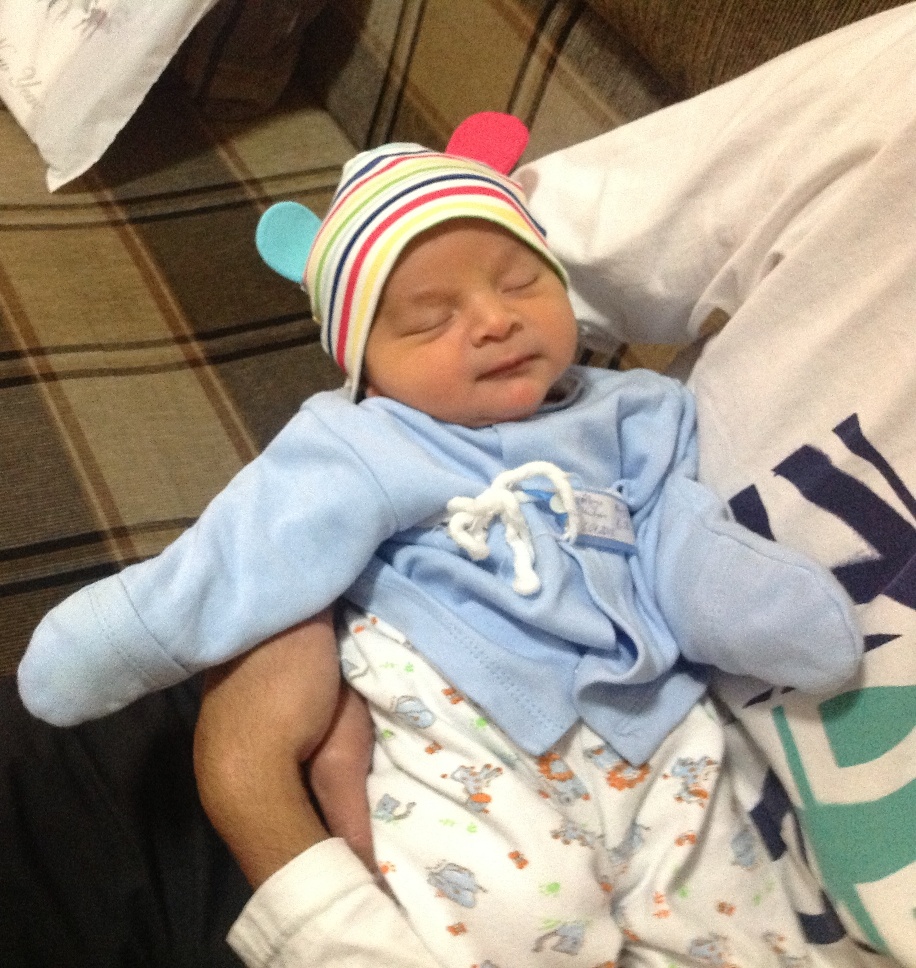 New Life Georgia welcomed the first baby in 2013. The UK parents could not hide their emotions after seeing their baby boy. Who could ever wish for the better New Year present.
New Life team is very happy for the couple and looking forward to helping number of other parents in fulfilling their dreams.