Great Expectation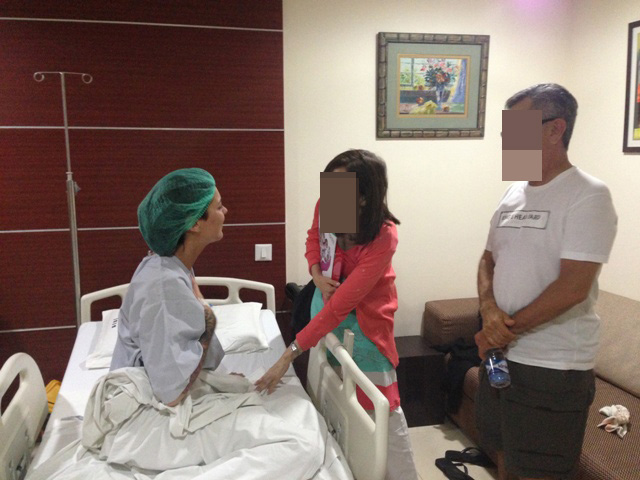 The egg donor is the person which lends her ovum for the intended parents who unfortunately aren't able to conceive naturally. She gives them a gift of experiencing parenthood which invaluable. However, to give that gift, she has to go through a lot of procedures and take a lot of risks. Donating eggs is a very significant work which involves complex process which the donors had to go through
Fertility Screening
The chosen donor's ovaries will be analyzed and examined by the experts with pelvic and blood tests. They will check its ability to produce eggs and determine ovarian function and reserve.
Other screenings
Other screenings involve further tests likemedical tests which involves blood tests, check for any drug abuse. Genetic screenings and Psychological screenings to check for hereditary diseases or mental illness
Birth control pills and hormonal injections
The donor is then given birth control pills to synchronize the menstruation cycles of the mother and the donor. Then she is injected with several hormones to stimulate the growth of eggs and monitored for several days.
Egg retrieval
The donor is monitored and when the egg follicles are matured enough, they are retrieved from the donor in a short procedure.
Hence, the parents expressed their gratitude and great respect to donors for their hard work. The result was a very good;it gives us hope that the program will be successful. And our Intended parents' awaited dream will come true.
We wish them successful program and one more new born baby will be great joy for New Life Team.