First USA Baby Delivery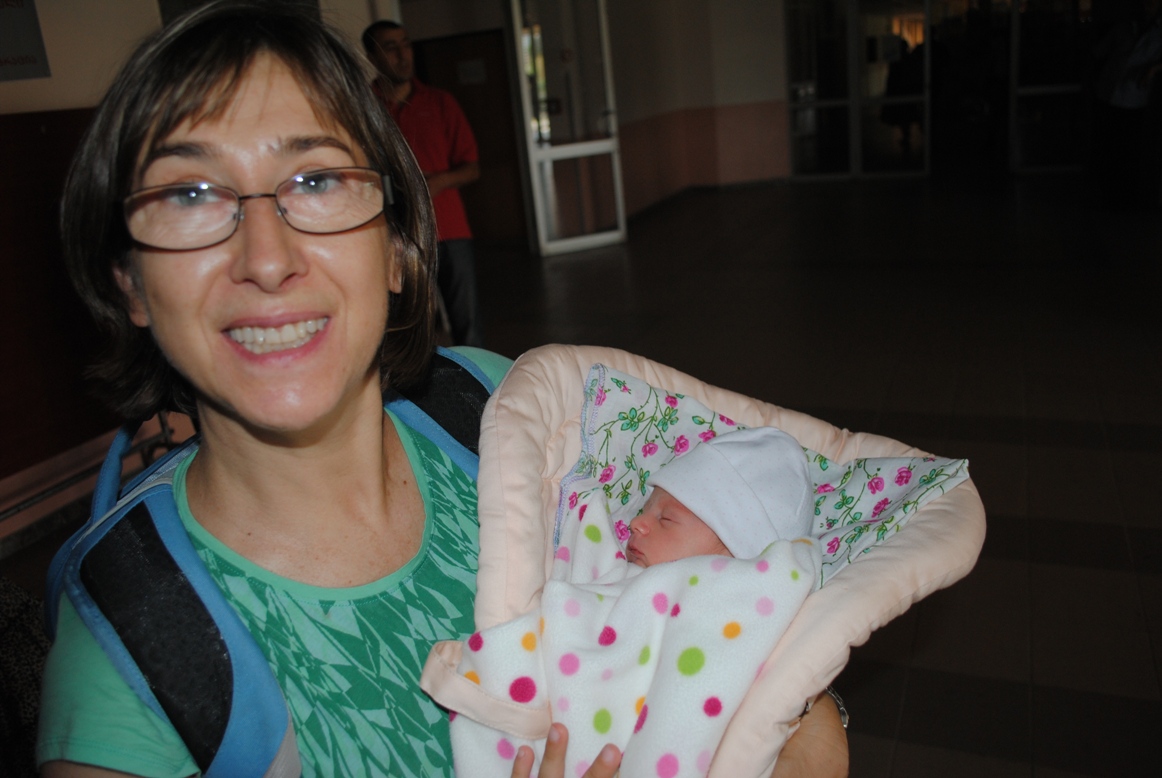 Only few people are aware of the fact that Georgia is a state that is an extremely convenient and a very successful surrogacy destination. Owing to the amazing run of accomplished deliveries that New Life Clinic has had, a large number of Americans are now beginning to trust this egg donation clinic. Moreover, US laws are easy to comply with and hassle-free. For instance, one doesn't need to do a DNA test if all the other documents are in place.
However, there are other things related to the egg donor process that need to be followed. These are very simple and easy things that need to be taken care of in order to have a smooth delivery ahead. Wondering, what exactly those things are? Here are a few of them –
Screening for fertility
Fitness proof
Genetic screen
Psychological fitness
Menstruation cycle (regularity, irregularity, complications etc.)
Necessary tests and sonograms to ensure a healthy baby.
Regular monitoring of the baby
A check for the presence of STDs
Healthy ovaries
Healthy eggs
The comfort level of the donor
These and a lot of other things are to be looked into when delivering the baby with the help of an egg donor. After all, you don't want to deal with complications later in life, do you? Thus, it is only after going through the requisite procedures that New Life Clinic had the pleasure of delivering their first ever American born.