First Baby Delivery in New Life Thailand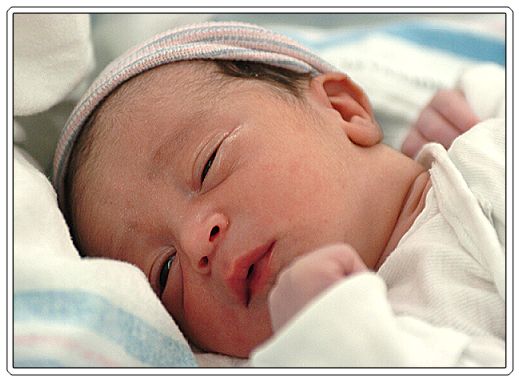 New Life Thailand is Happy to anounce that our First Baby Boy Delivereid last weel. Parents are extremally happy and very satisfied with New Life Thailand as they had two surrogacy programs with and both Surrogate mothers got pregnant. In a nearest days we expect twin siblings for this wonderful boy as well.
We wish you al the best to the parents and the baby!!