Our Egg Donor's New Delhi experience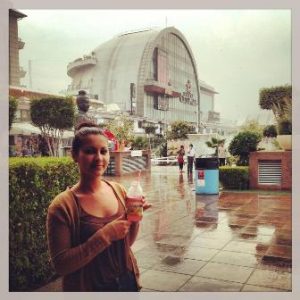 We all love making our couples happy. It feels wonderful to be a part of their life changing experience.
We are getting bigger and our egg donors travel to lots of different directions and New Life is becoming more famous all over the world.
In this picture South African egg donor is pictured in New Delhi, India and she is enjoying the Indian hospitality.