Austrian and German Babies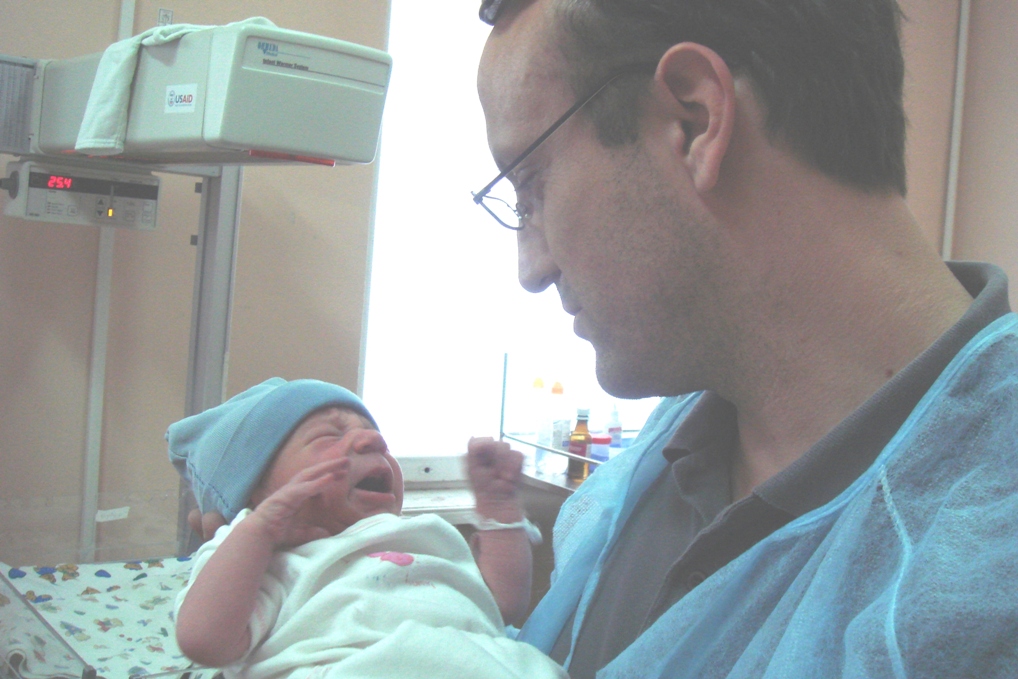 We never get tired to give you the news about our new-born. Austrian baby was delivered couple of weeks ago. It underlines once more how proper guiding and excellent team work avoids all the complications.
Austrian and German law is very strict towards surrogacy and very often it becomes the main reason of hesitation to apply for the surrogacy program. We took this fact into our consideration and from the beginning we consulted with German and Austrian lawyers and according to their advices we started guiding our Intended Parents. We assure all the forthcoming intended parents, that if they properly follow our advices, their babies would not get stuck and they will obtain baby passport without any complication.
Once again we would like to congratulate our happy Austrian parents on their new born. We wish the baby good health and successful life.