41-Year-Old Woman Delivered On Her Own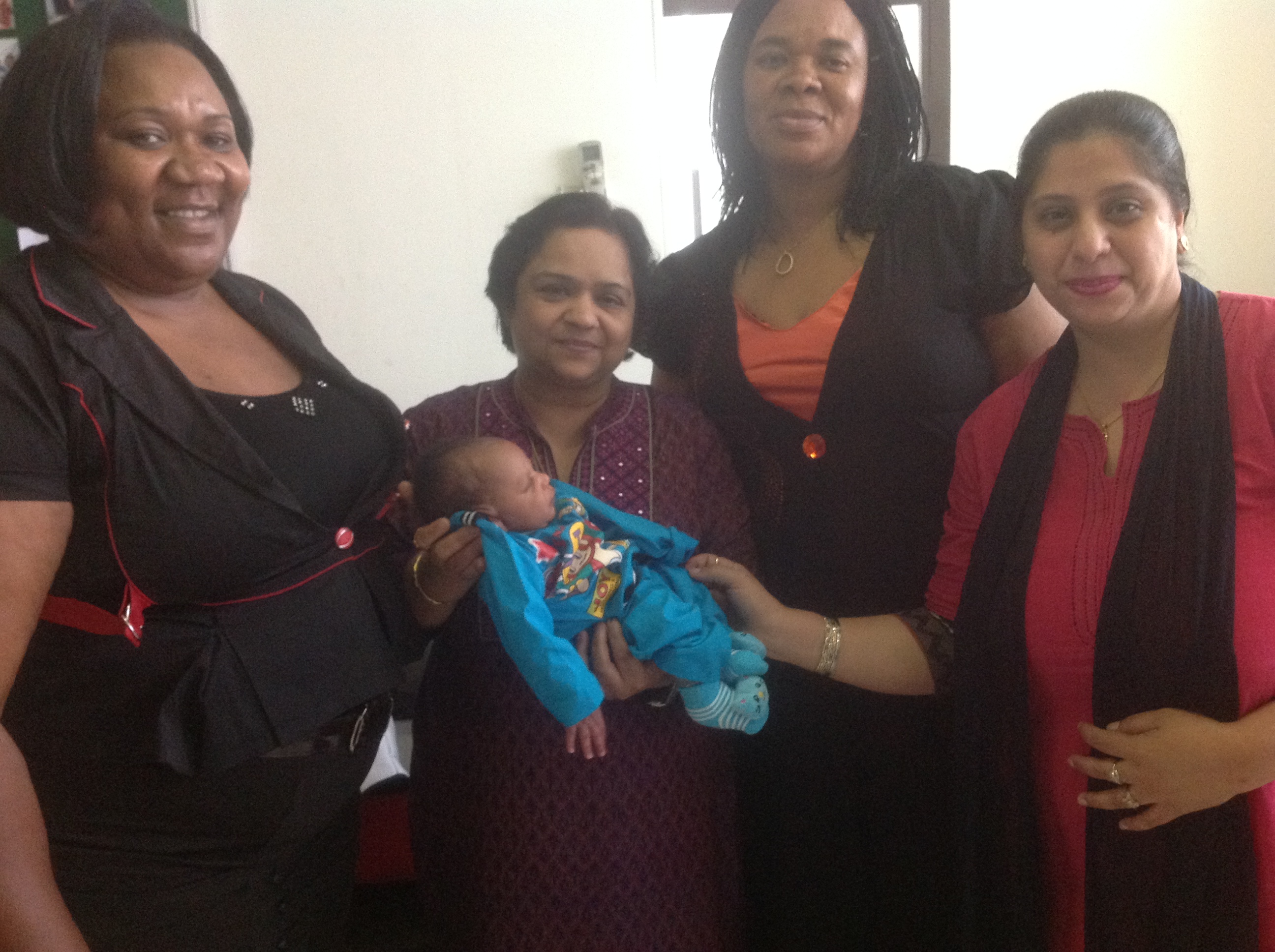 The miracles happen all the time! This 41-year-old Nigerian woman has given birth to her baby on her own. Dr. Deeksha from New Life India was the blessing angel who helped her to get pregnant and deliver.
We send our congratulations and best wishes to her and her little baby!