4 Years of Waiting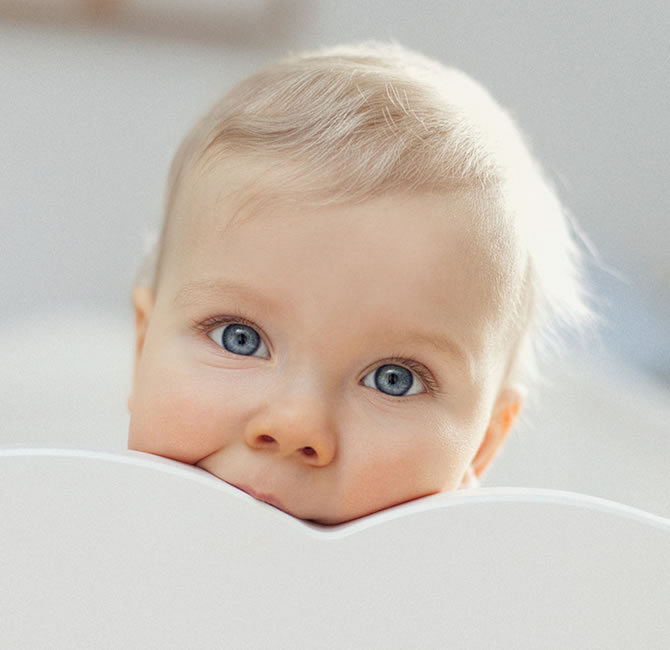 An egg transfer has been made at New Life Ukraine for Spanish parents. It is the first ever time that New Life transferred frozen embryos from Spain. The events took place this week. The couple has been trying since the last 4 years and has had done an IVF at least around 5 times with different clinics. Now that the couple is at New Life, we are hoping, we will be of some help to them.
For men who cannot produce sperm by ejaculation due to both obstructive and non-obstructive azoospermia, science has an answer, and that is Testicular Sperm Extraction. These men have no sperm in their ejaculate because either there is a blockage in the route between the testes and the ejaculation or because there is a partial or complete failure in sperm production in sperms.
Testicular Sperm Extraction or TESE is the process of removing a small portion of tissue from the testicle under local anesthesia and extracting the few viable sperms present in that tissue for Intracytoplasmic Sperm Injection.
Now the question arises what does the treatment of Testicular Sperm Extraction involves. It is a minor theatre procedure that is usually carried out on outpatient basis under local anesthesia. Any consultant may advice that TESE be carried out in advance of any fertility treatment to confirm that sperm production is taking place. If the required number of sperm are identified upon this checkup, it is advised that the testicular extract be frozen and to thaw and use this sample for subsequent treatments. But on a common basis, once it has been confirmed and tested that proper sperm production is taking place, the procedure of Testicular Sperm Extraction is repeated on the final day of extraction and egg retrieval and the fresh sample is used for the procedure of Intracytoplasmic Sperm Injection (ICSI). Again, provided that there are suitable numbers of eggs present in the sample, the given sample is frozen for the future use by the patient.
This procedure comes as a great boon for men who are unable to ejaculate and subsequently reproduce.